post
Halloween. hehehe. Hope you all had a lovely Halloween night. I saw this and absolutely had to join. I have a little Halloween cat named Lilianne. She's all black and she is such a special presense in my life. The first day we brought her home, she did what I call the "Halloween cat" where she hunched up when she got scared and basically looks like all of those scaredy cats you see around Halloween time. I LOVE IT! So behind the cut are some pictures of her when she was a kitten. Enjoy!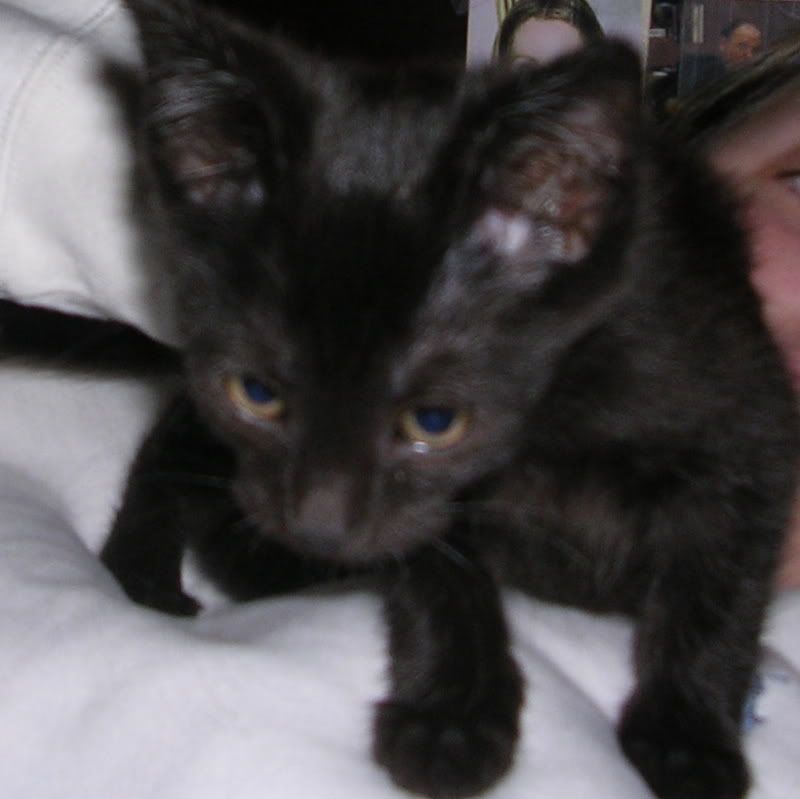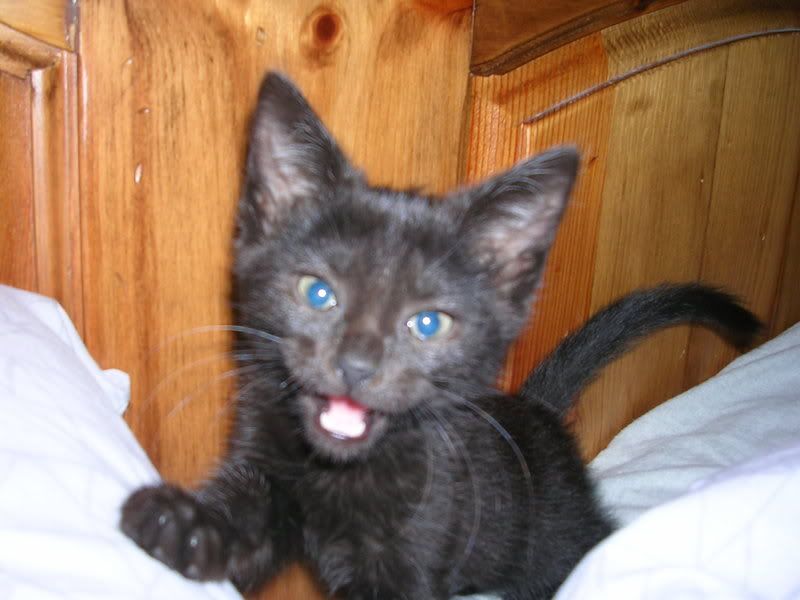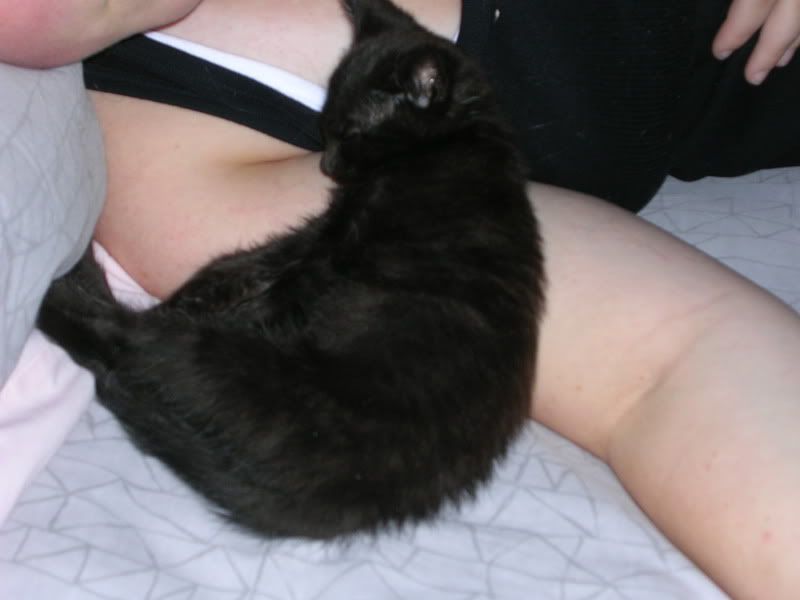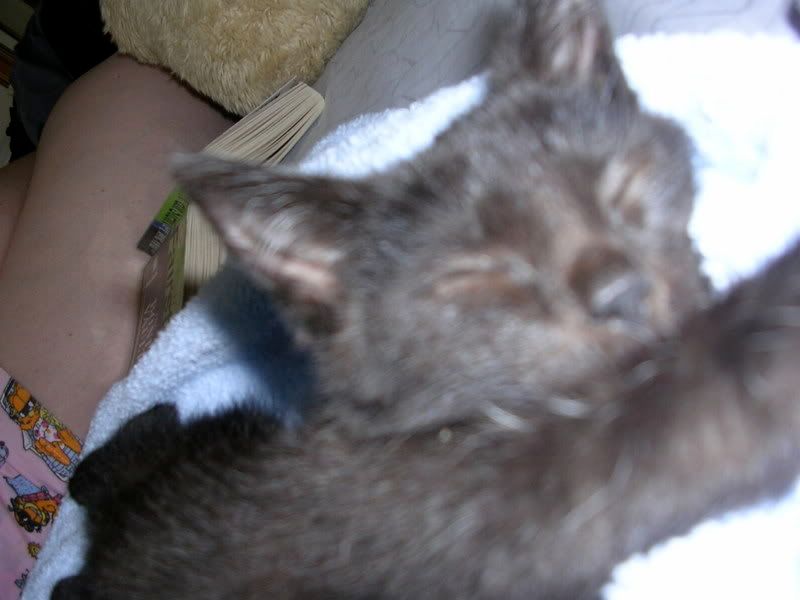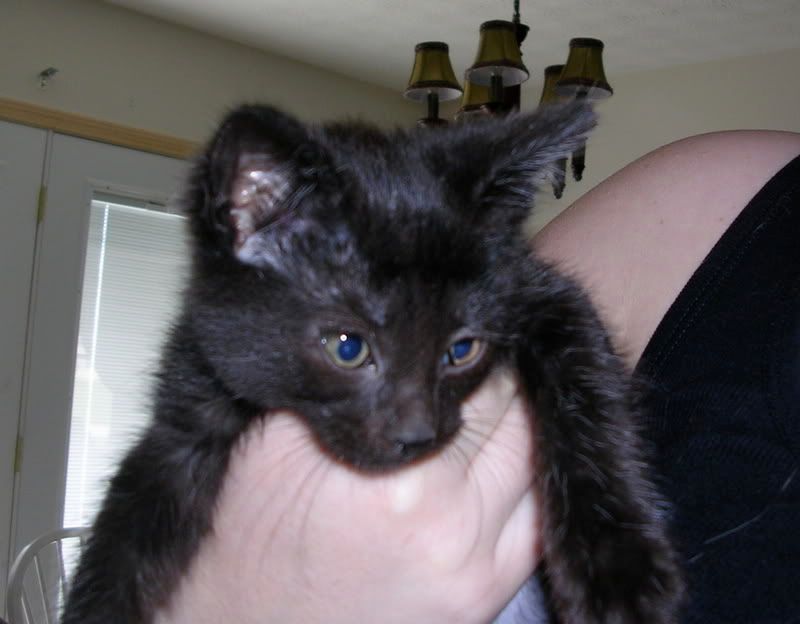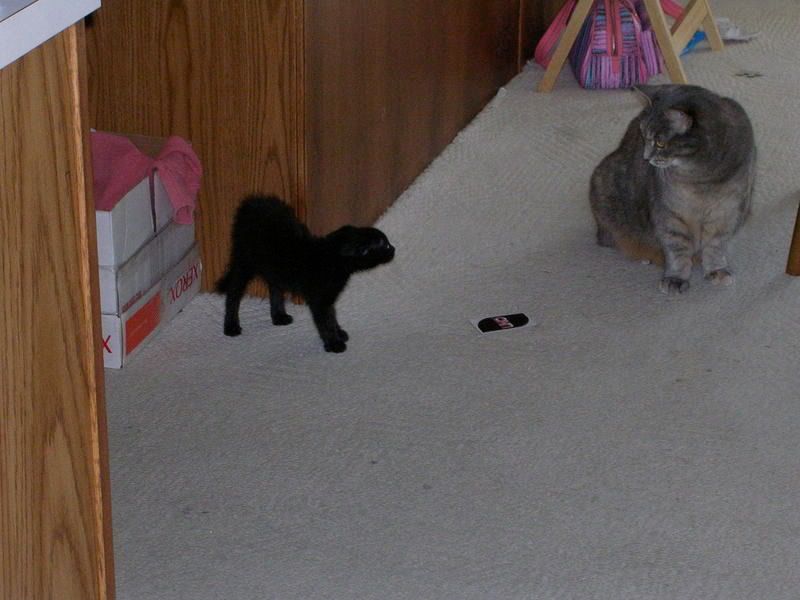 The classic Halloween cat reaction to my big cat Tricksie.
So glad to meet you all!
Hey everyone! Happy